Description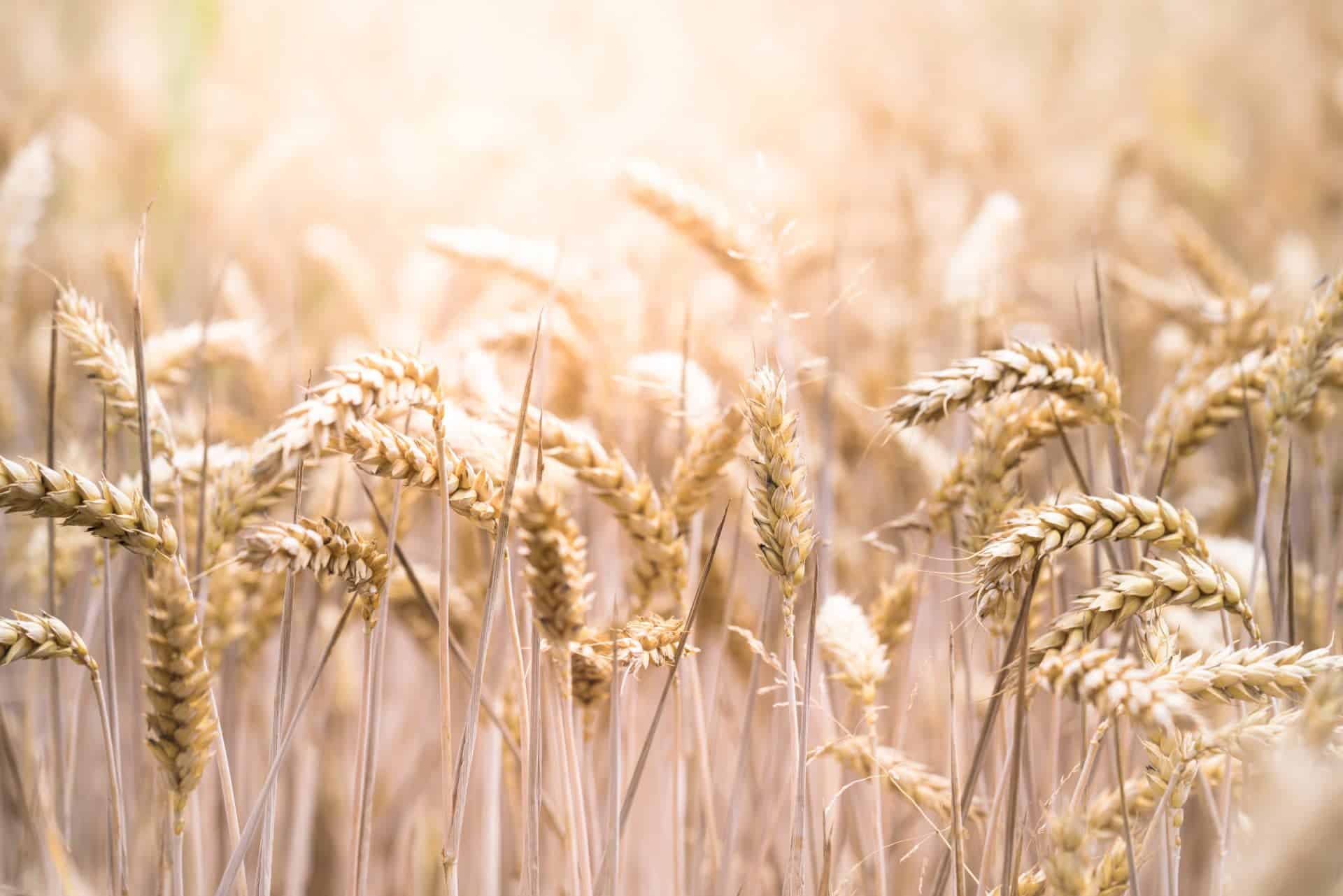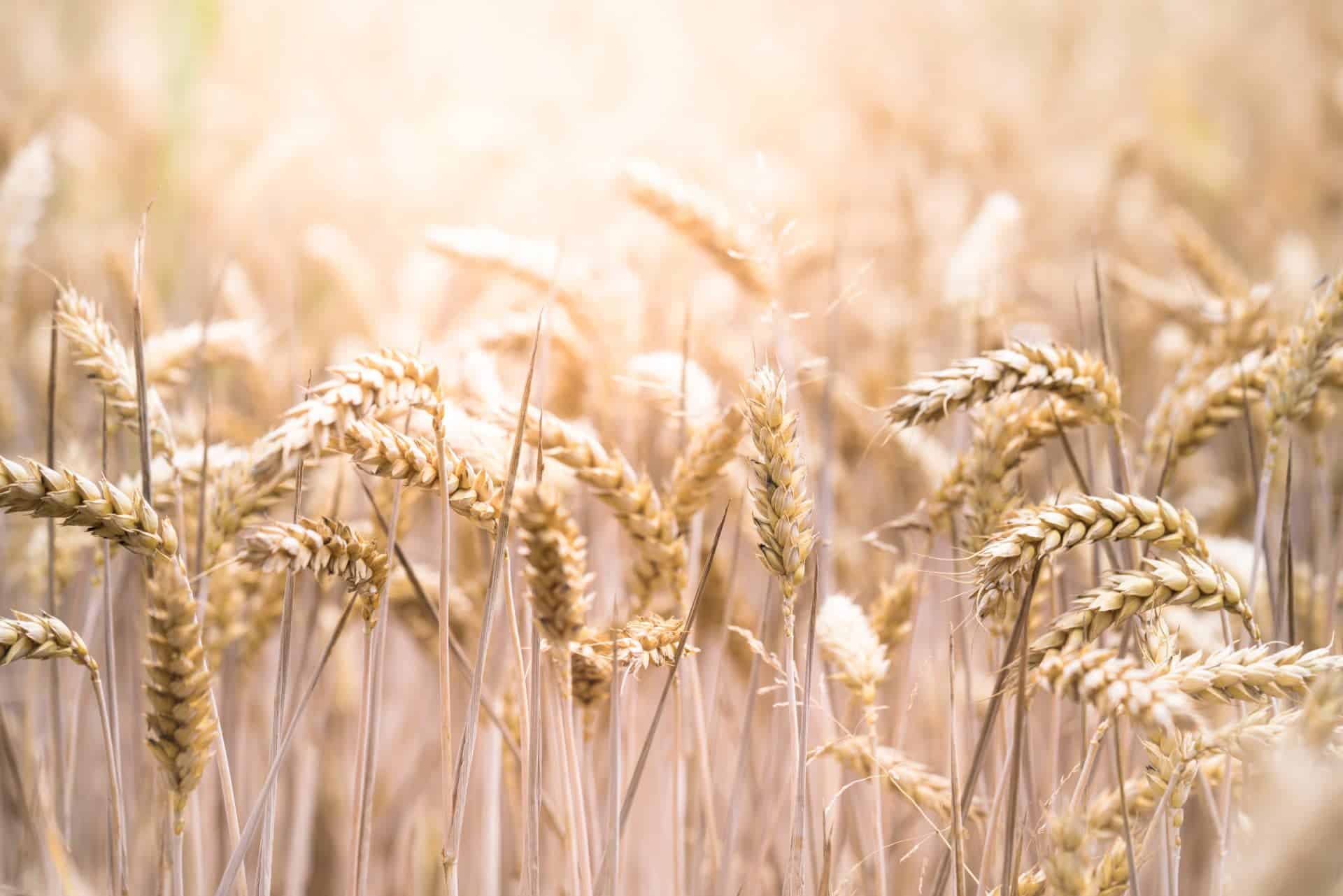 VITAL® allows food producers to assess the impact of allergen cross contact and provide appropriate precautionary allergen labelling on their products.
Food allergens may be present in a food due to intentional inclusion as part of a recipe, allergens but may also be present due to unintentional cross-contact. This can occur at any point in the supply chain due to the type of ingredients used or through the use of shared equipment and processes during manufacture.  Even under conditions of Good Manufacturing Practice (GMP) cross-contact may be difficult to eliminate entirely, leading manufacturers to use precautionary advisory statements to advise allergic consumers.
VITAL® not only assists food producers in assessing the potential impact of allergen cross contact in each of their products but also specifies a particular precautionary allergen statement to be used according to the level of cross contact identified.
VITAL® also provides for ongoing monitoring and verification of the risk assessment process to ensure any changes to the level of risk are acted upon without delay.
Delivery Method
This course is delivered via Virtual Classroom using and does not require any downloads, all participants will actively take part in group discussions and exercises.
Virtual Classroom Participants will be sent an email from the trainer approximately 30 minutes before the start of the course with a link to the online training course meeting.   All you will have to do is click on the link and follow a couple of instructions (no downloads required).  To ensure you are prepared on the day of training, we can conduct a practice IT trial before the course.  All virtual participants are expected to actively participate throughout the duration of the course.
Benefits
This course provides delegates with an understanding of the VITAL® (Voluntary Incidental Trace Allergen Labelling) system. VITAL® is an essential standardised allergen risk assessment tool for food producers. This course is recognised by the Allergen Bureau.